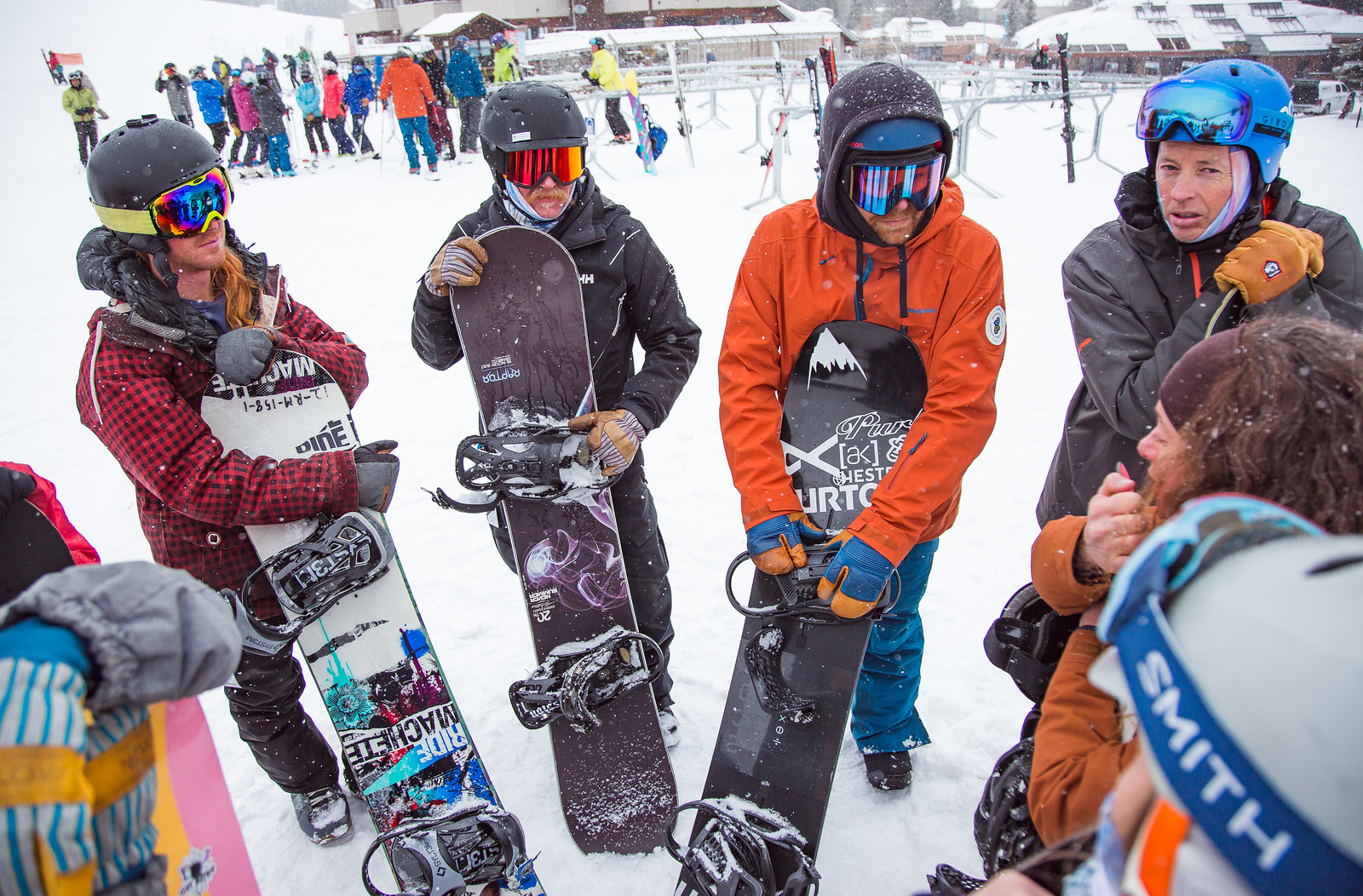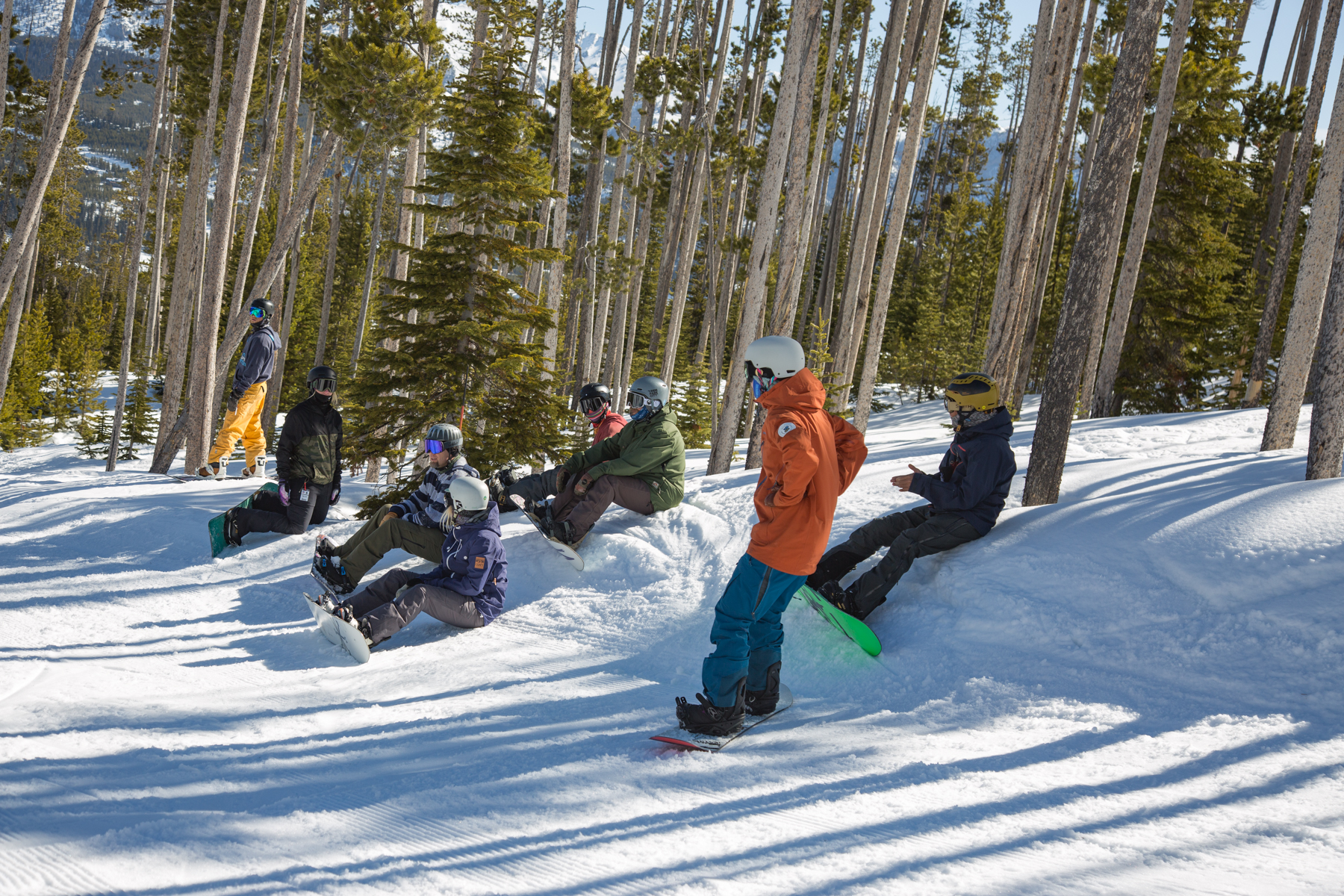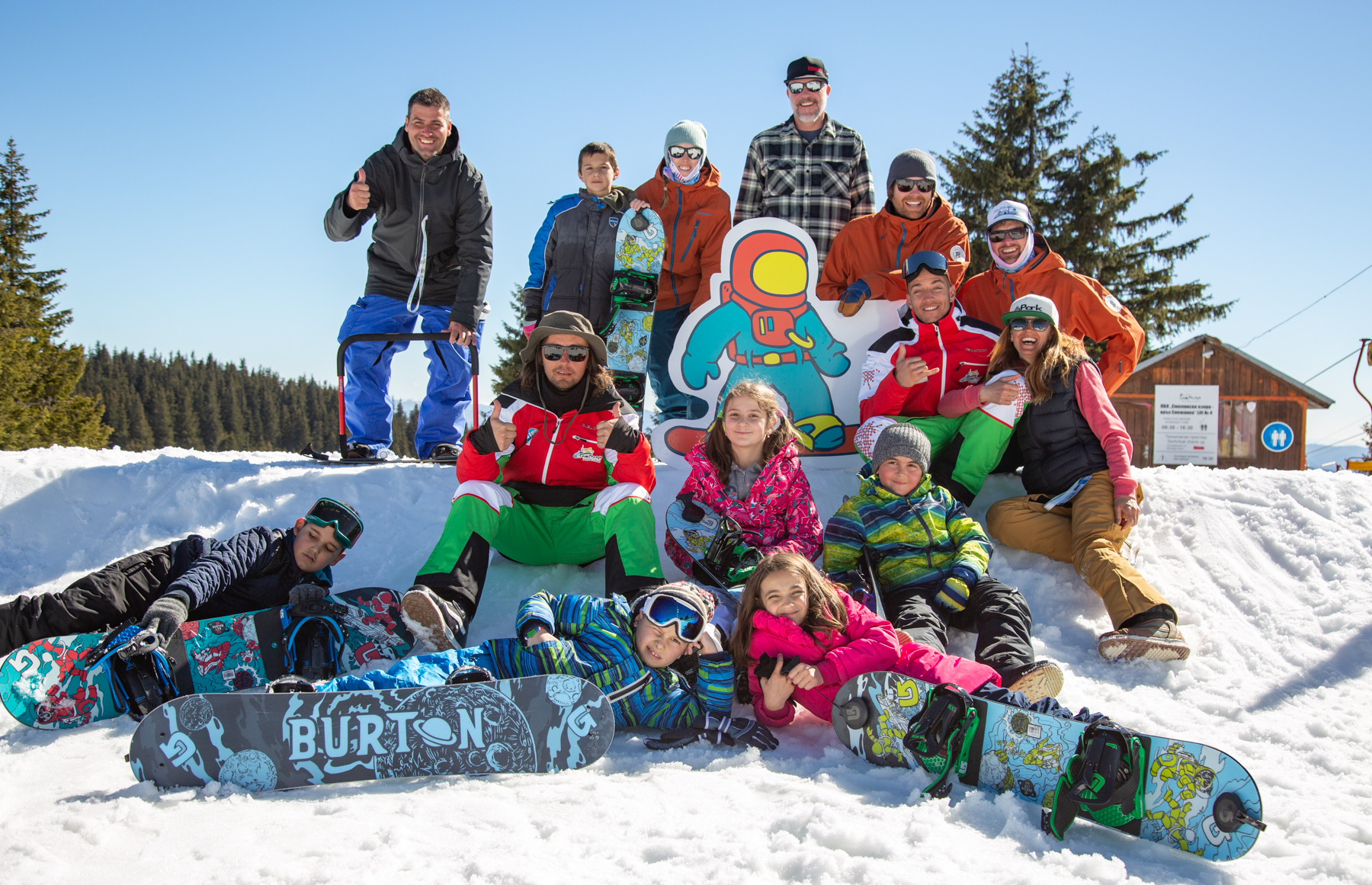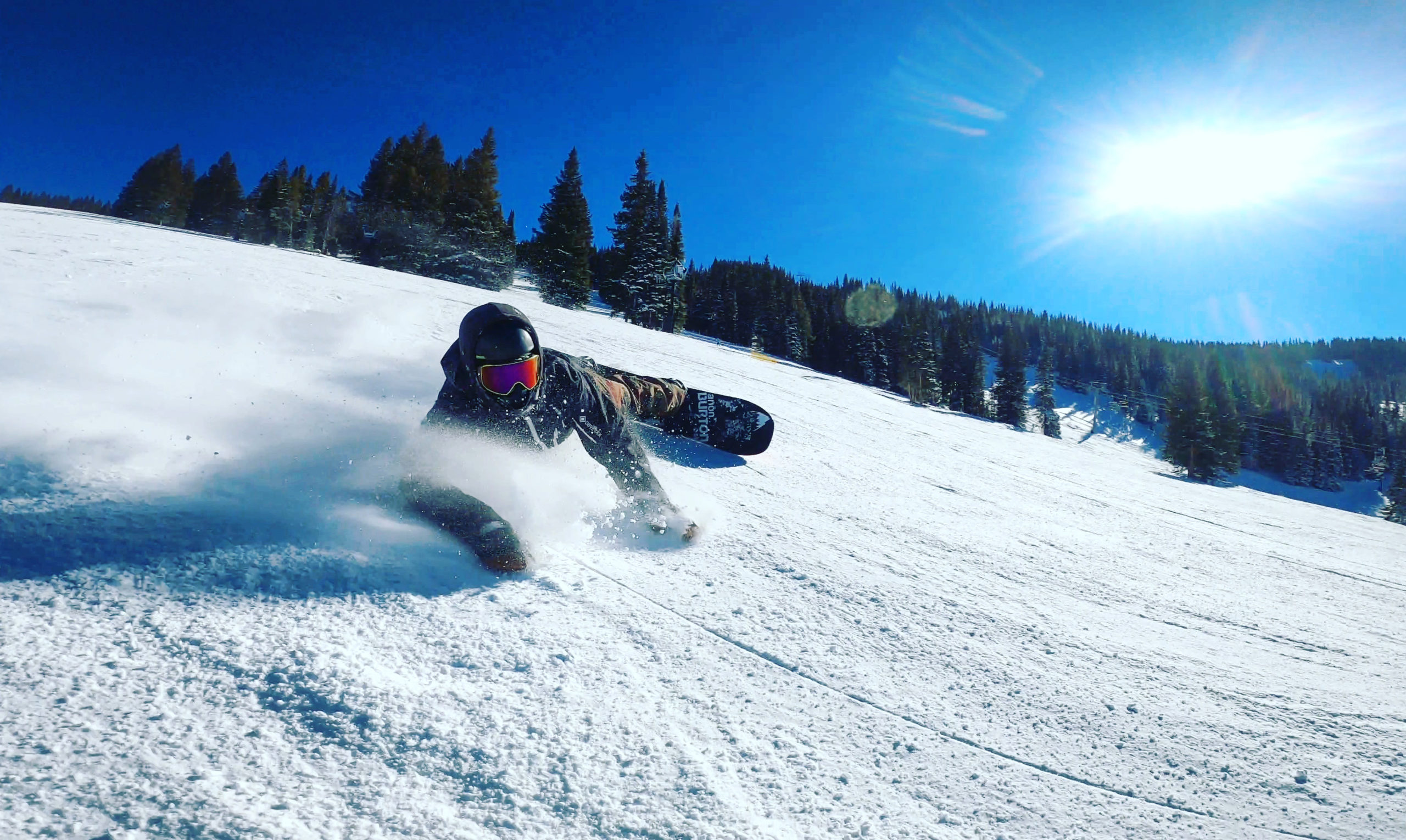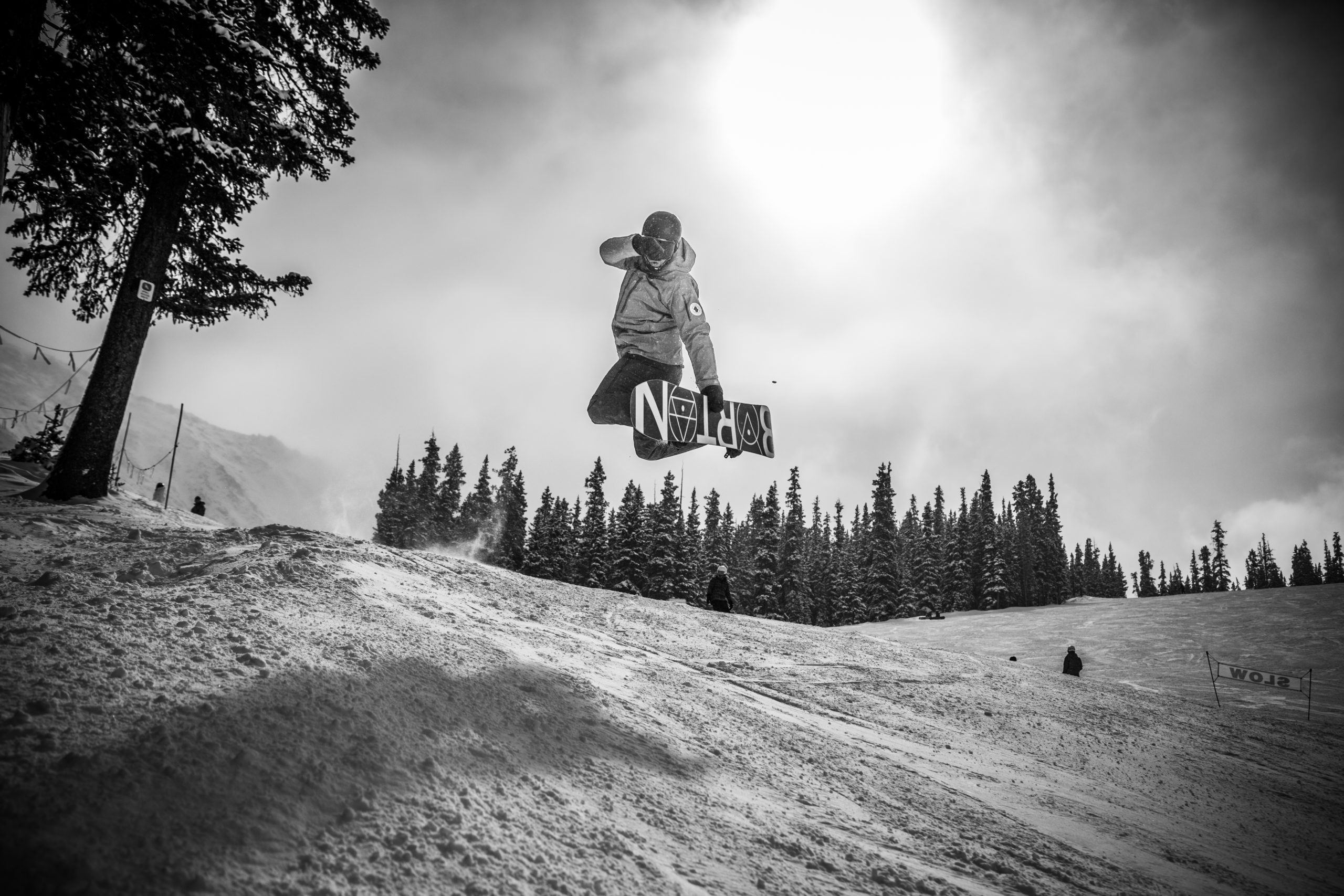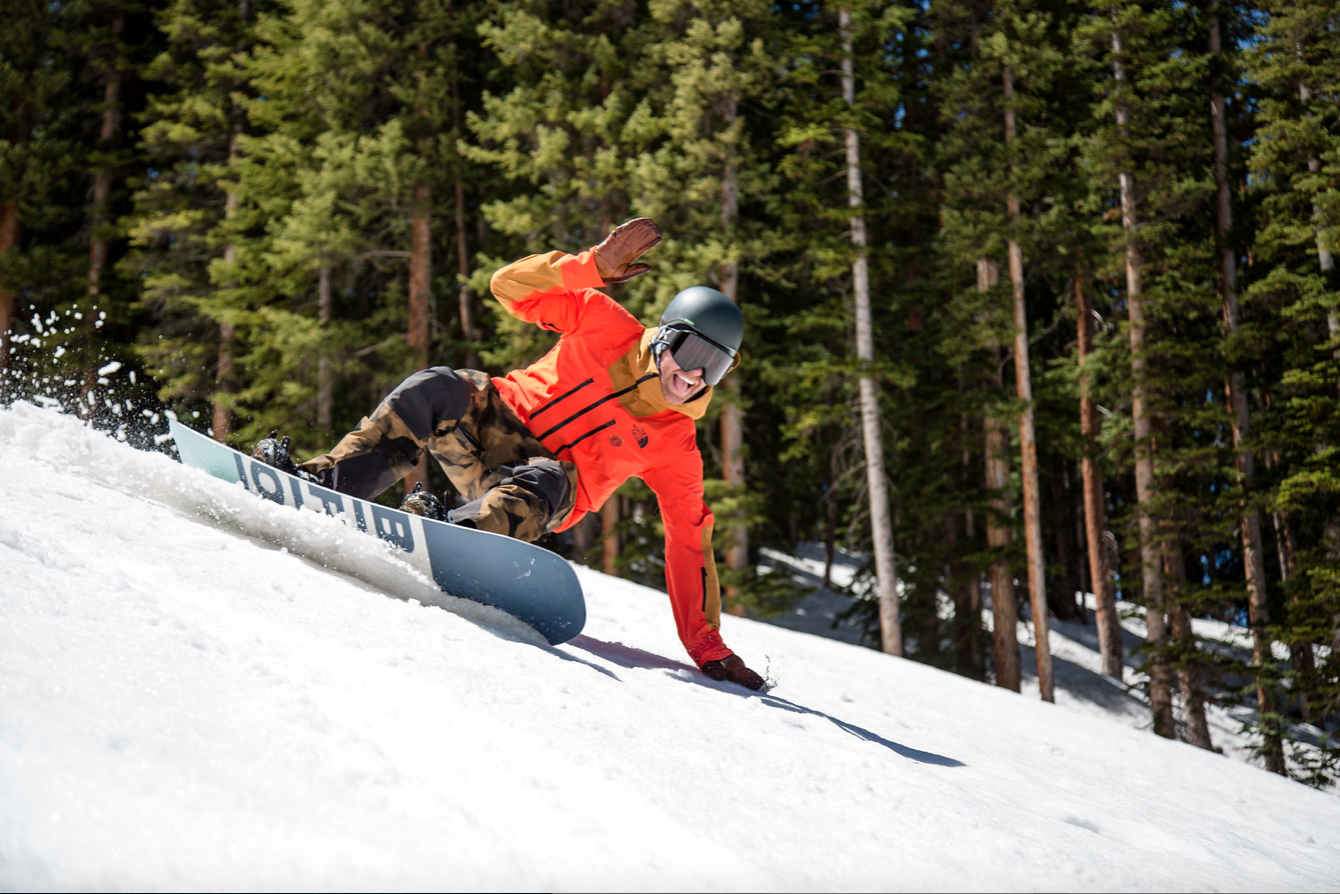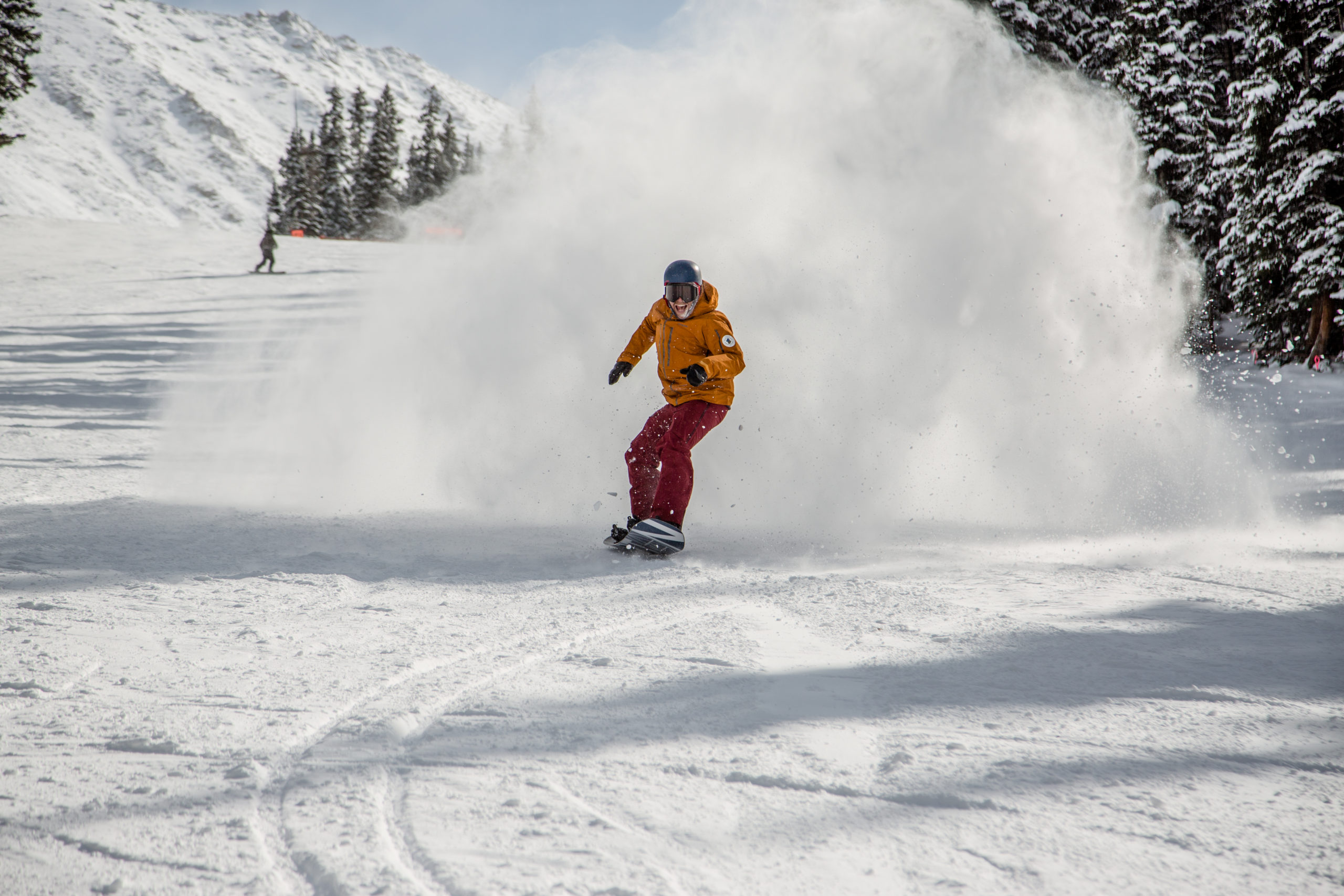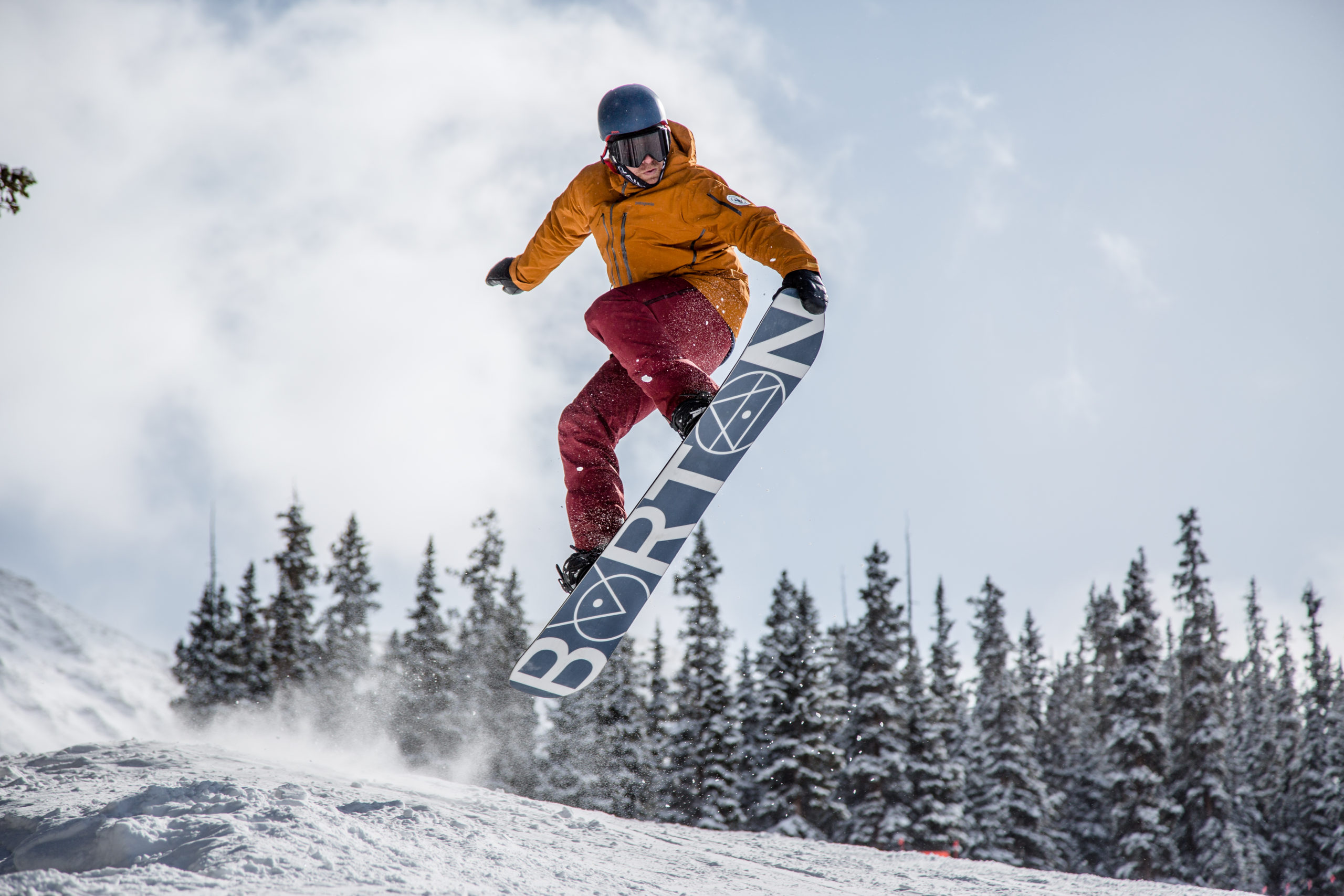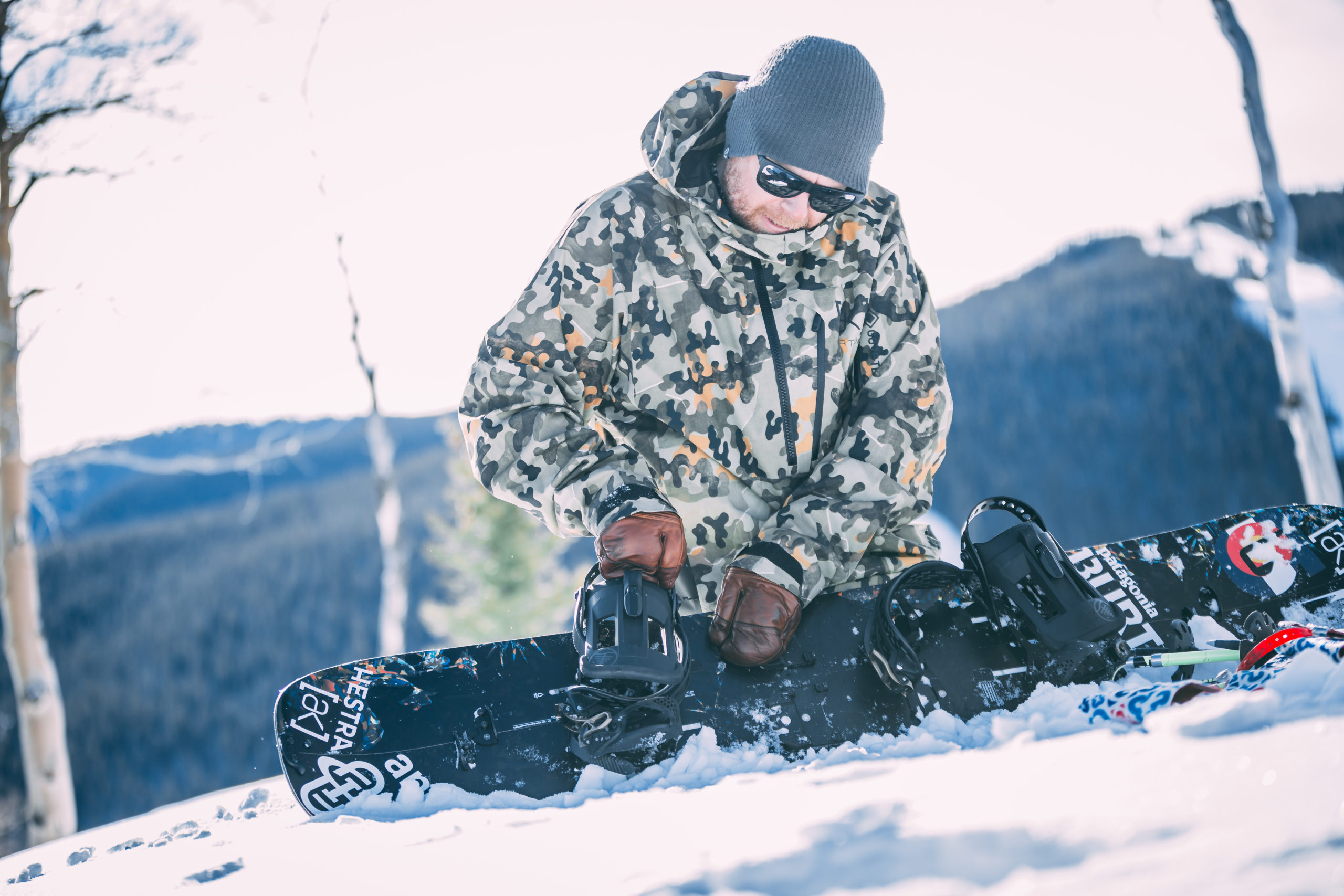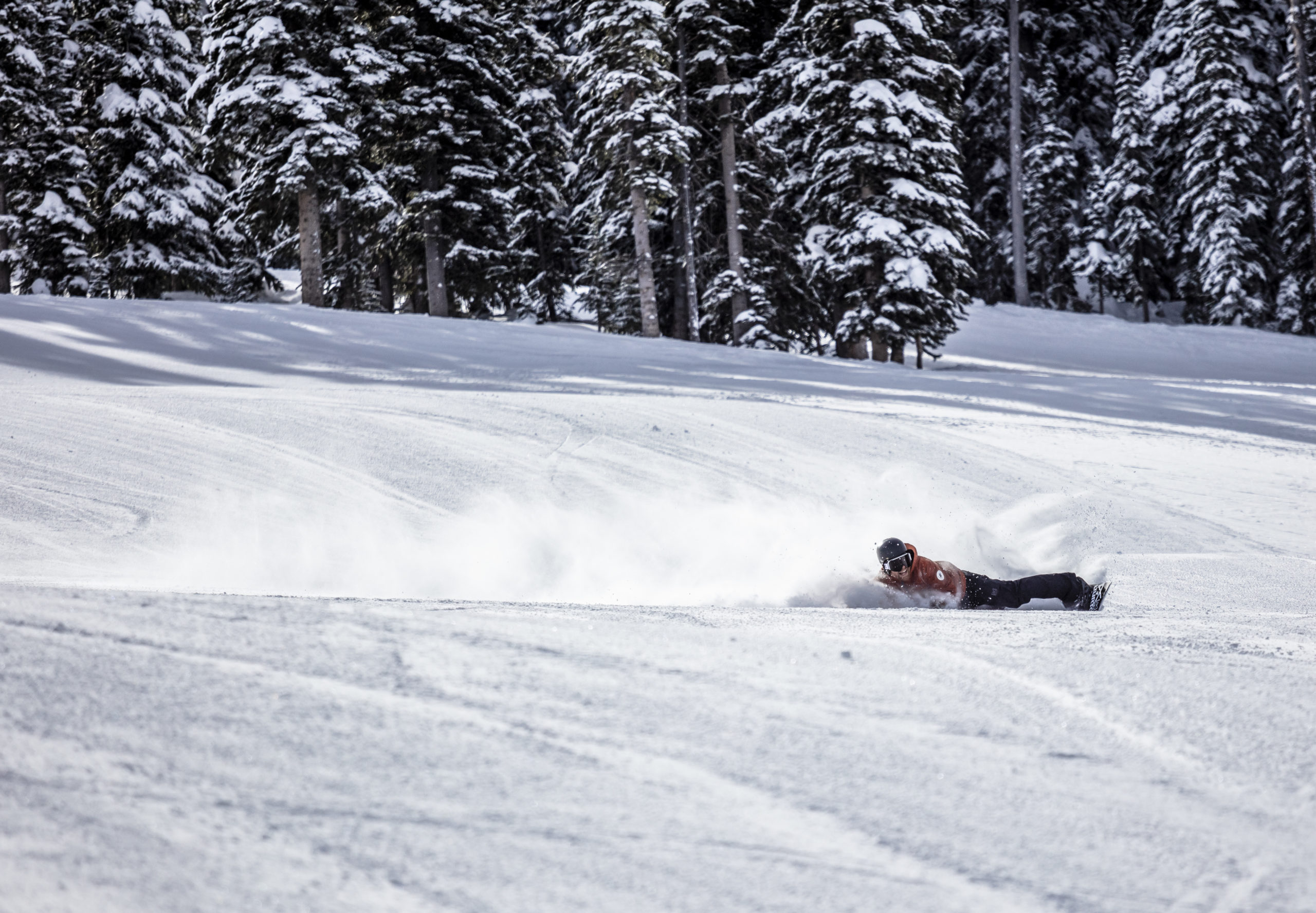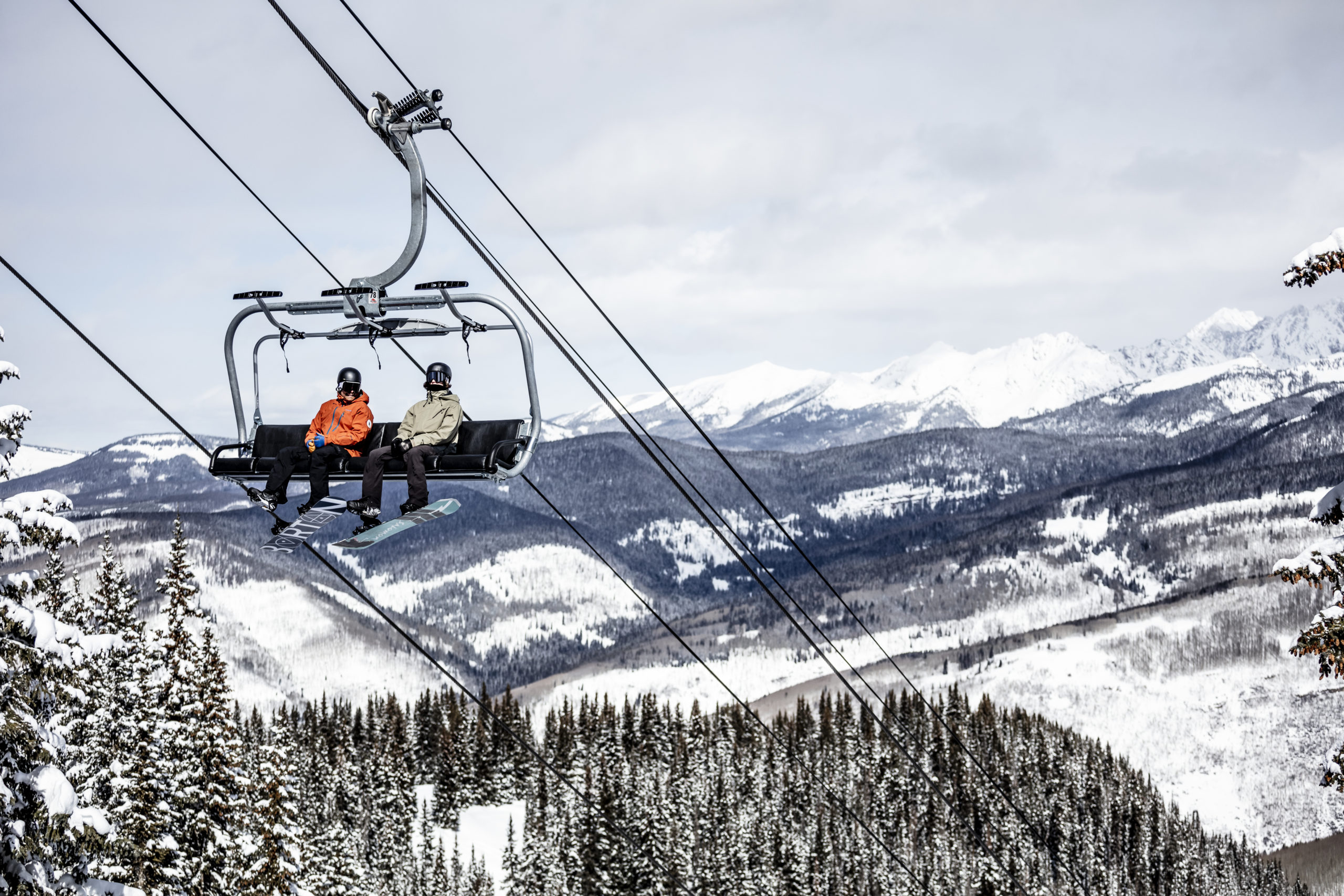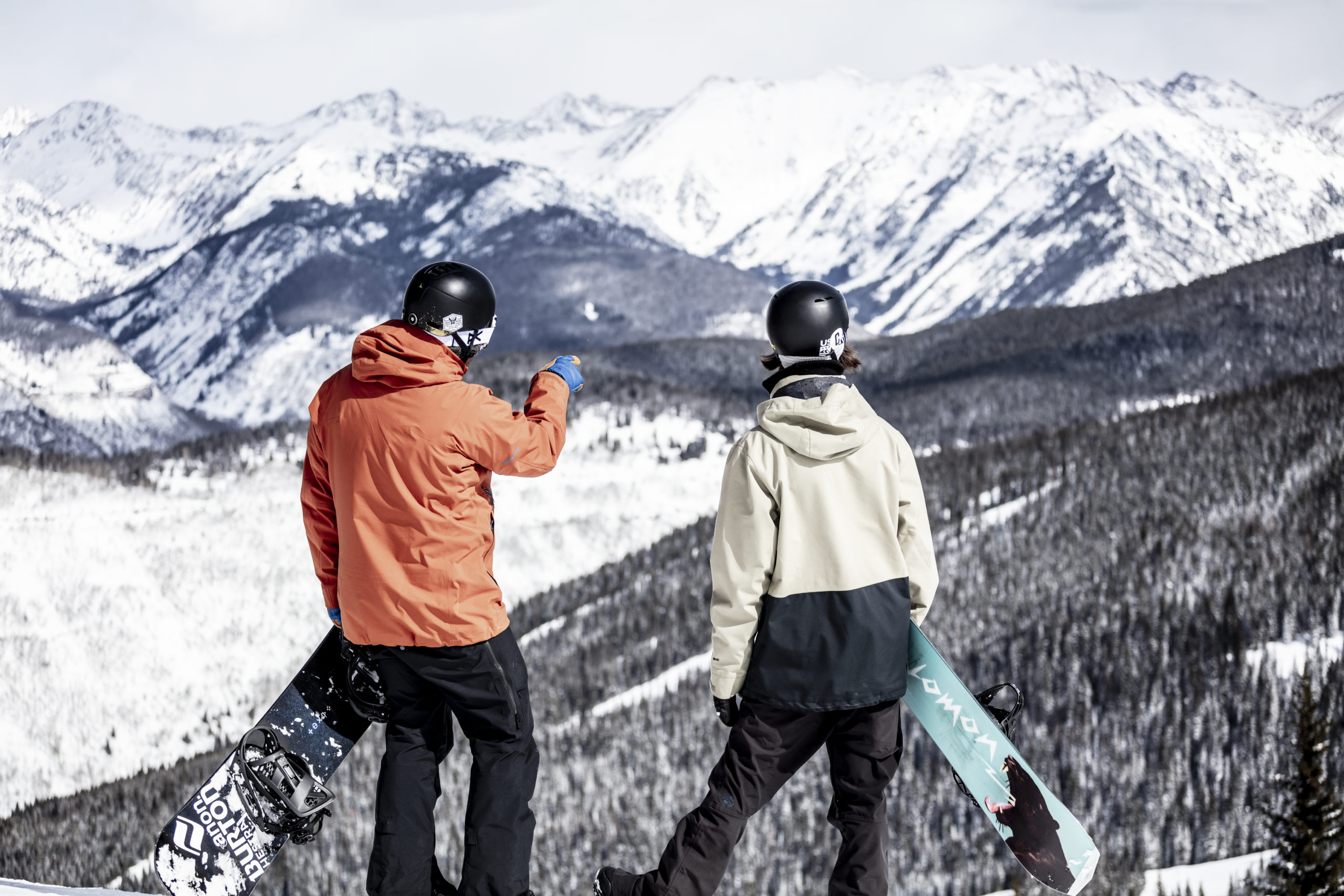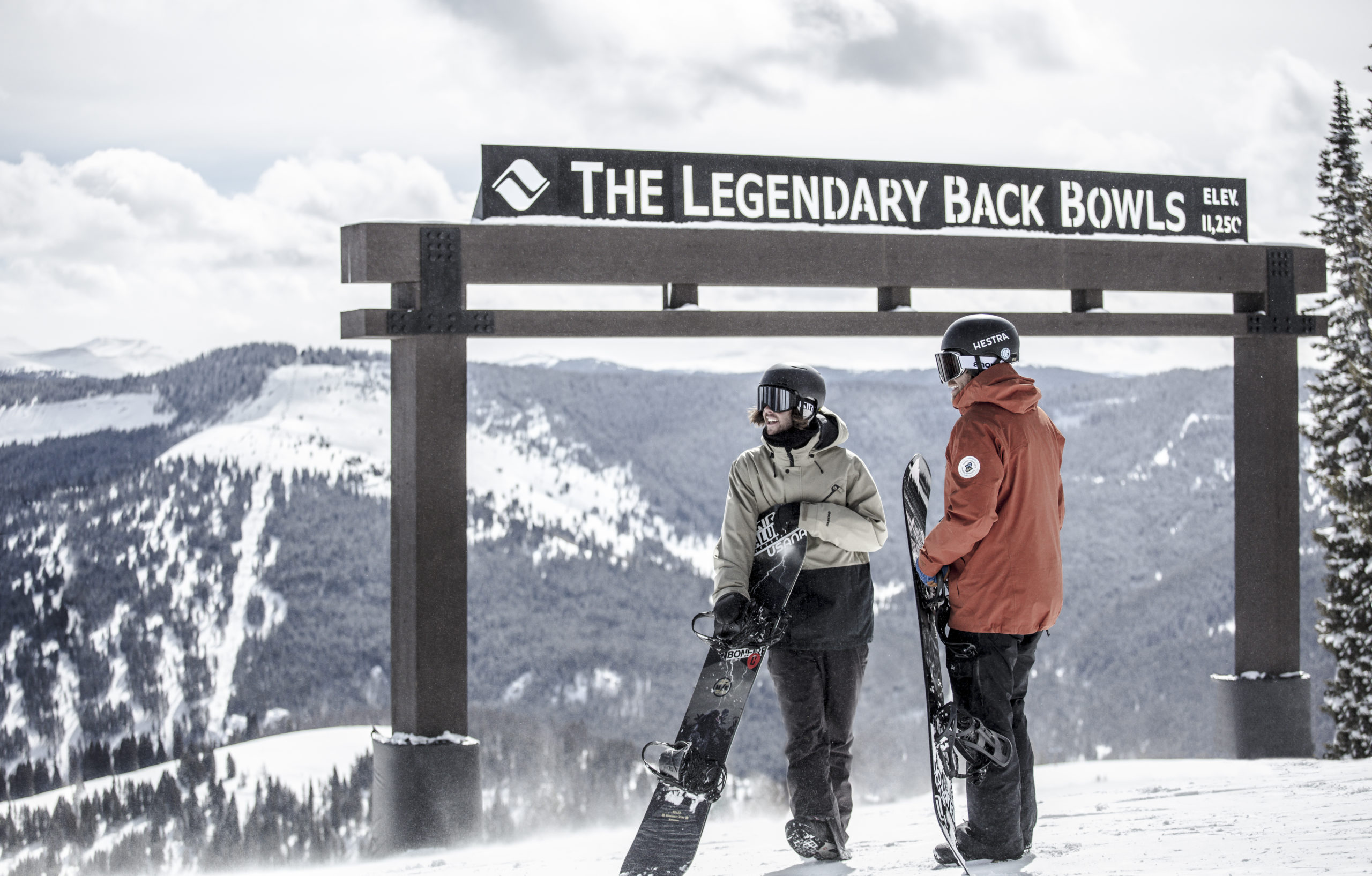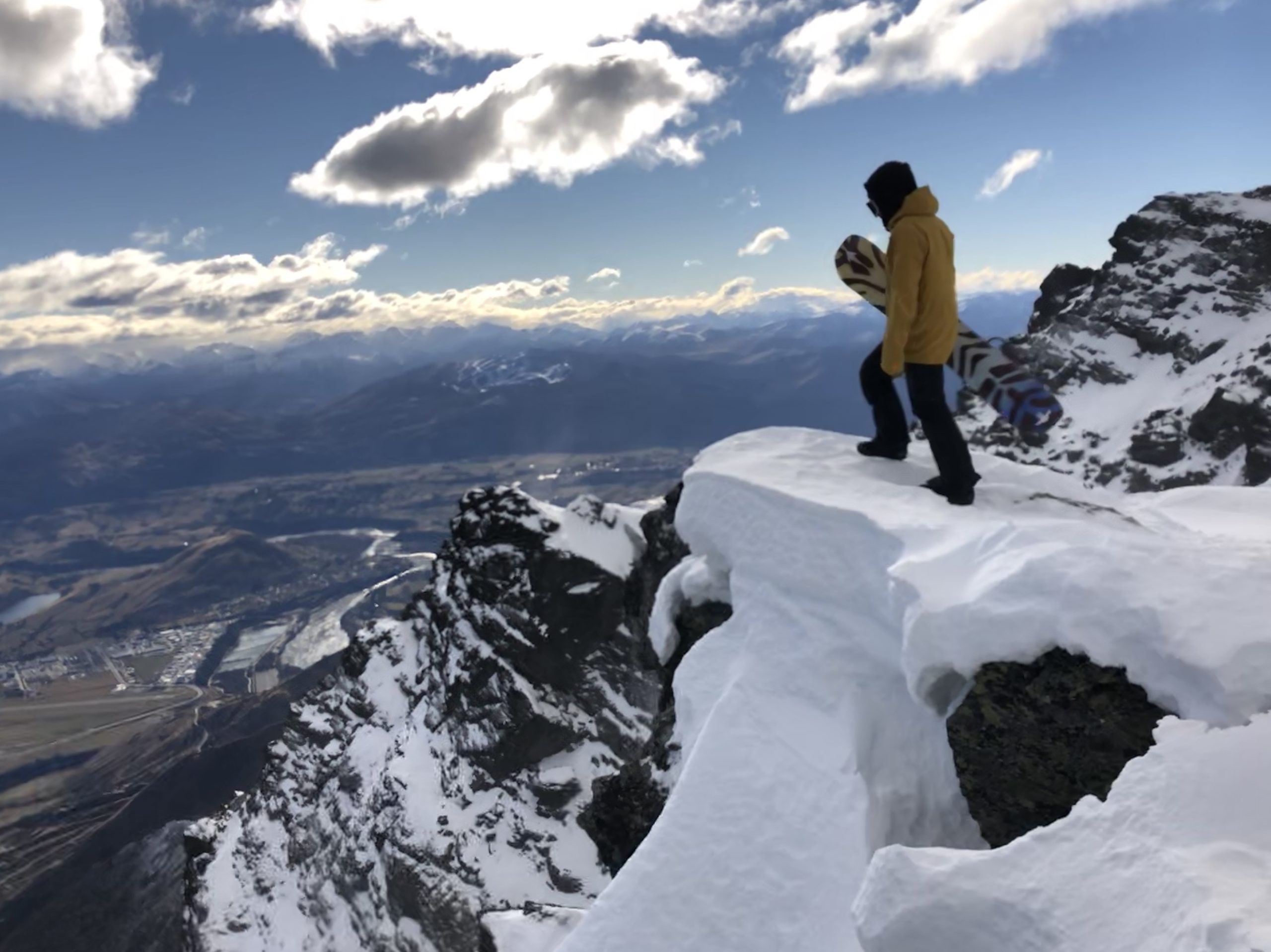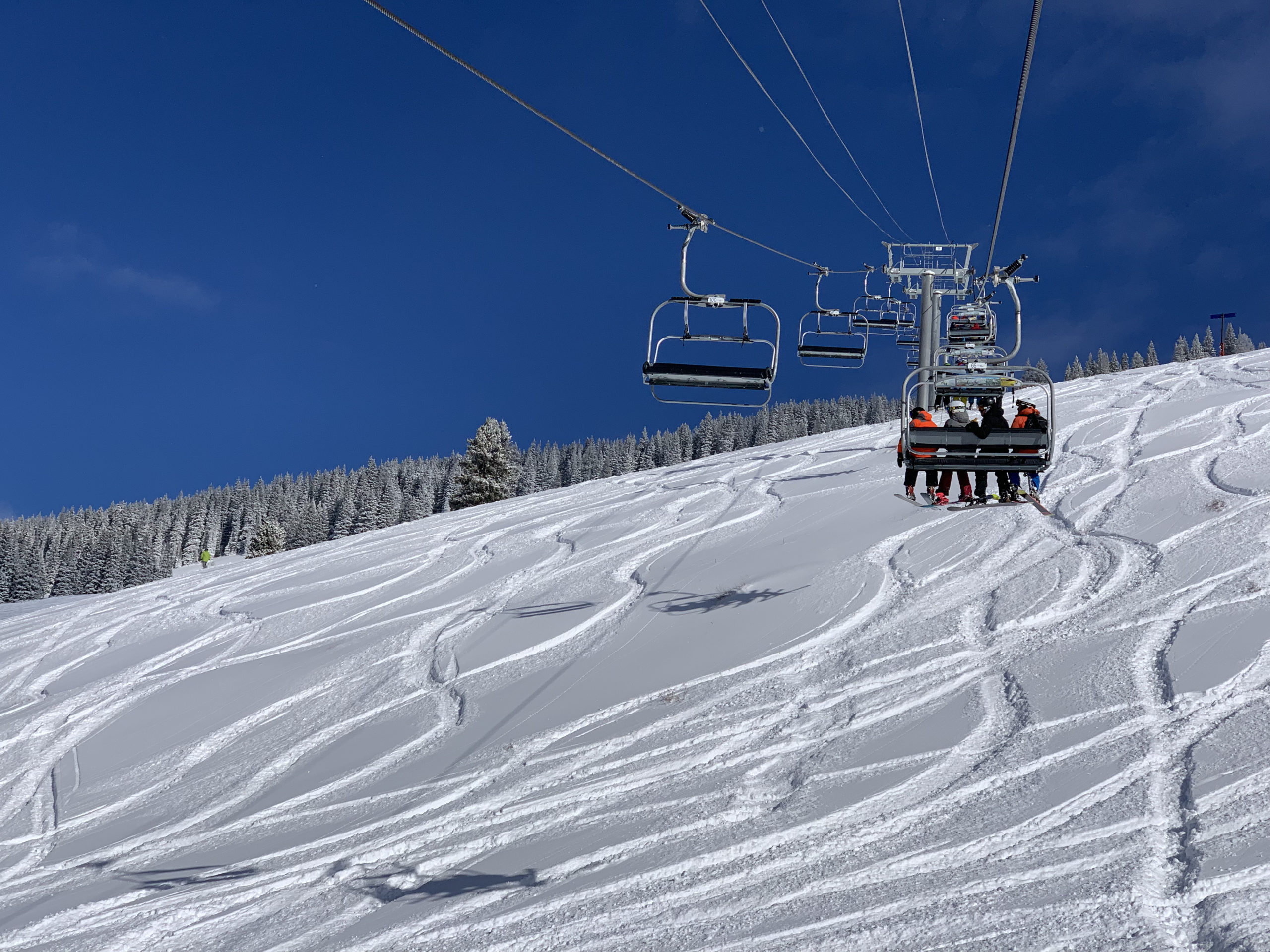 WNTR Ski + Snowboard Instructor Training is a PSIA-AASI Member School that offers online training for ski and snowboard instructors preparing for certification. These web-based clinics are designed for instructors who already work at a resort and want additional training from examiners and members of the PSIA-AASI National Team.
We also offer ski and snowboard instruction, coaching, and guiding at Vail and Beaver Creek, and many other resorts around the United States through the Vail Ski & Snowboard School.
Browse WNTR online training offerings, or learn more about booking a lesson!